Aquí tenéis mi último post sobre el film Wall Street 2, os adjunto un video de cómo se rodaron algunas escenas, una web solo dedicada a la película con video y fotografías y por último el anuncio del Telediario en Estados Unidos en Michael Douglas se incorpora a la promoción del film en medio de su tratamiento de un cáncer de garganta detectado justo al finalizar el rodaje. Aquí tenéis también una crítica mas cinéfila del film, y un post en elblogsalmon.com de Marco Antonio Moreno.
También una entrevista al director de la película, a Oliver Stone. Y aquí tenéis toda la serie de post en mi Blog sobre Wall Street 1 y Wall Street 2.

Trailer mas largo del film Wall Street, money never sleeps, (aquí subtitulado en castellano).

Como se rodó algunas escenas de "Wall Street 2, el dinero nunca duerme" (si tenéis algún problema en verlo, aquí tenéis el enlace).

Entrevista a Oliver Stone sobre Wall Street 2.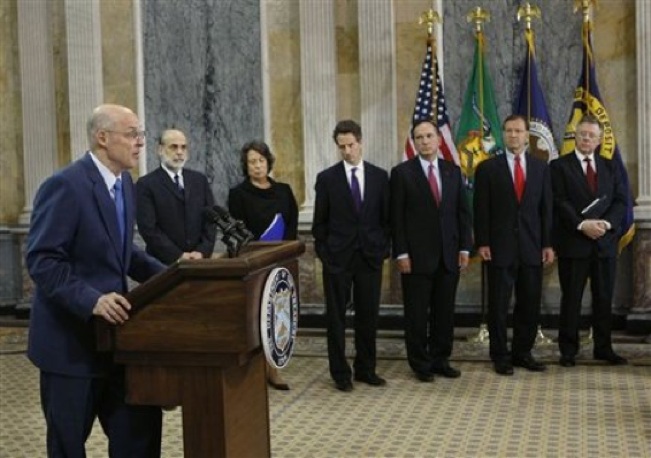 Henry Paulson, anuncia el "bailout" a los bancos de Wall Street el 14 oct.2008 en Washington. A su lado, Ben Bernanke, y también (la presidenta del Fondo de garantía de depósitos FDIC  Sheila Bair, Timothy Geithner, entonces presidente del Federal Reserve Bank of New York , Currency Comptroller John Dugan, Securities and Exchange Commissioner Christopher Cox, and Office of Thrift Supervision director John Reich).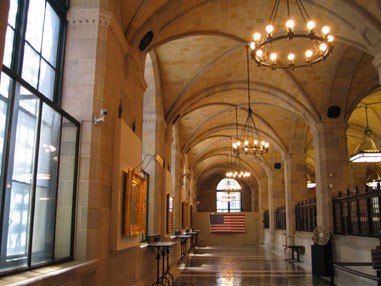 Galerías interiores en el edificio de la Reserva Federal de New York, donde se celebraron las famosas reuniones.
Mas en http://twitter.com/#!/investorsconund
Para seguir las inversiones y cambios en la cartera de Koala capital sicav, sigue http://twitter.com/KOALASICAV